In Västerås there is plenty of space. We can offer 957 rooms and 1,652 beds, to be exact.
Hotel Plaza and Hotel Esplanade are part of our group and are our first recommendation for your overnight stay. During larger events, we collaborate with many hotels in Västerås, most within walking distance of ACC Meetings & Events. We take care of the booking so that everything is ready by your arrival.
Best Western Plus Hotel Plaza
Welcome to Västerås' most central and complete hotel! We offer you nice relaxation, good food and spa experiences with a crazy beautiful view. Not only that, if you want to turn it up a beat, SkyBar is the right choice, enjoy a great bar with a view from the 24th floor.
Hotel Plaza is Västerås' highest hotel and has 203 rooms and suites. The hotel is in the middle of the city, with only a two-minute walk to the central station and at a convenient distance to most of what Västerås has to offer.
Lobbybaren@Plaza is our á la carte restaurant, right next to the reception on the first floor.
SkyBar@Plaza is the bar with the best view in town, on the 24th floor. Yet another floor up you will find SkySpa@Plaza with sauna and relax.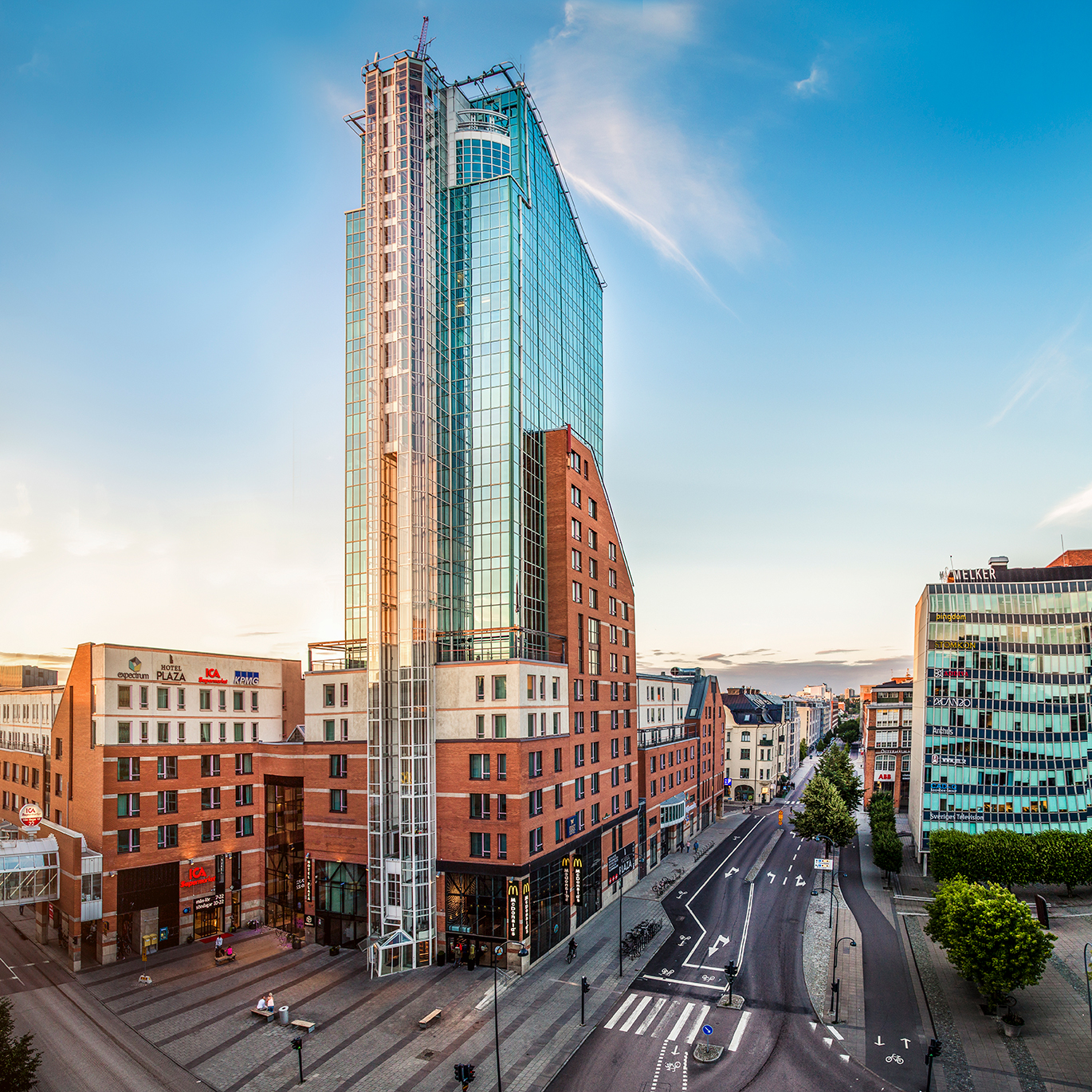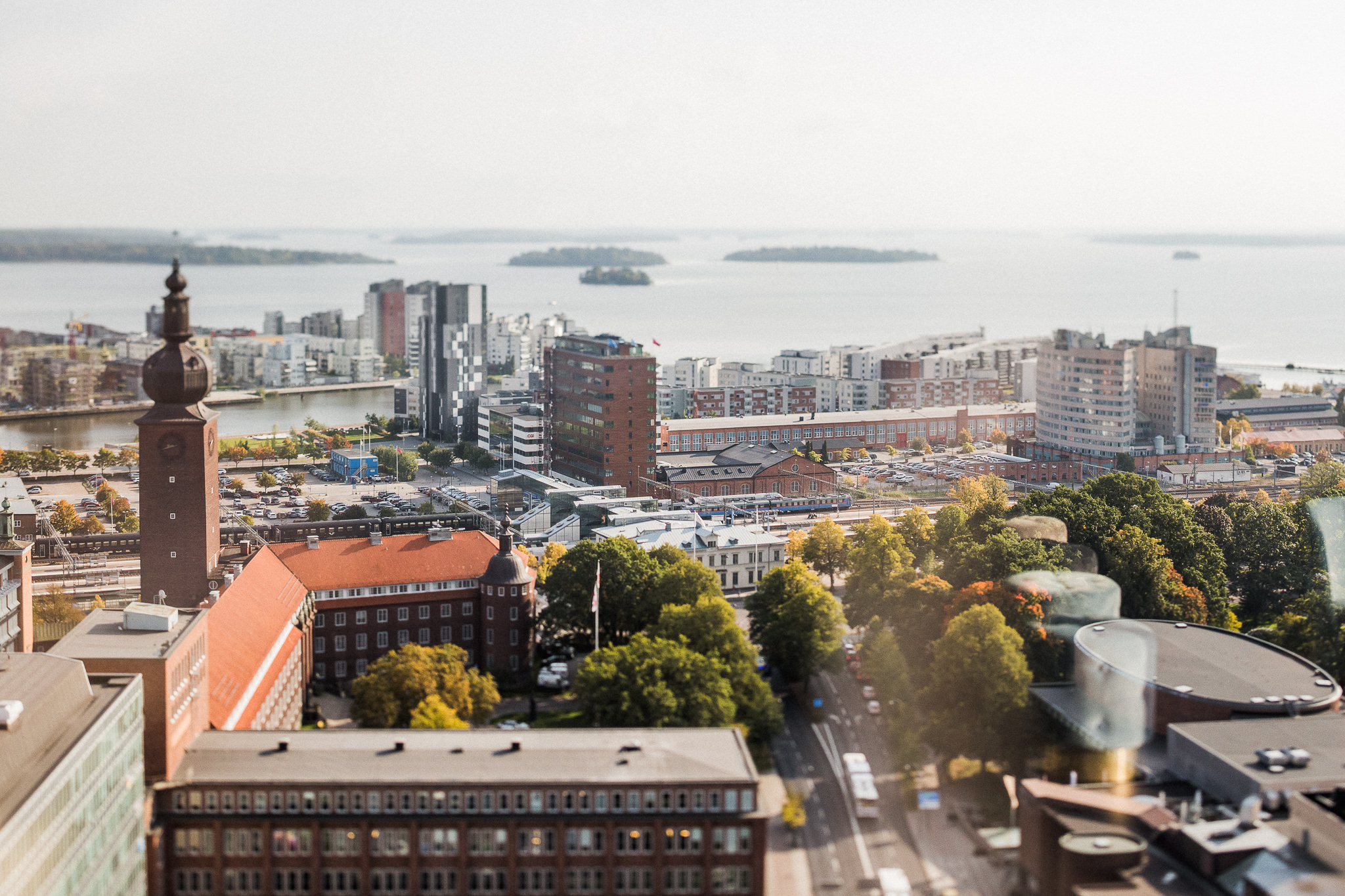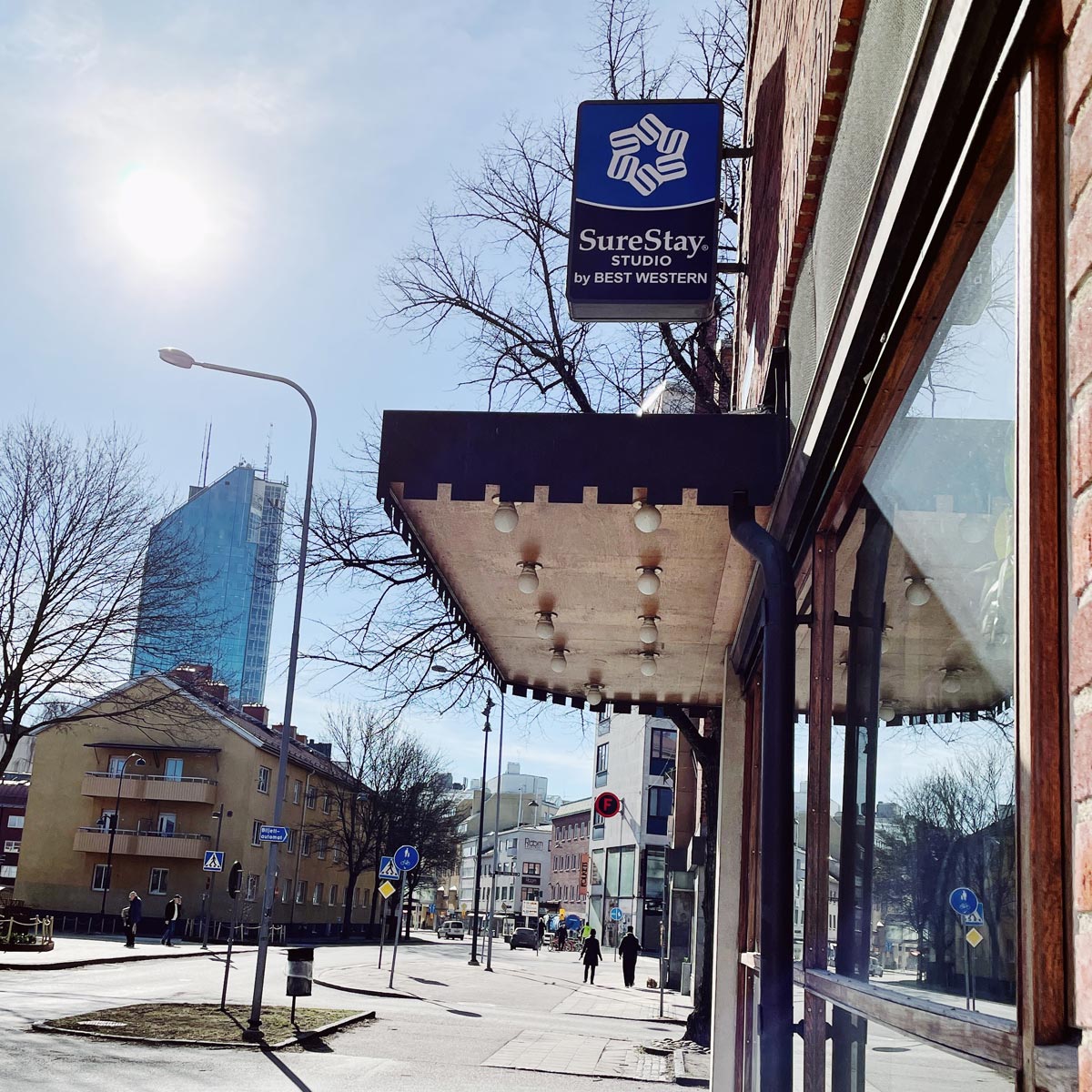 Sure Stay Hotel Esplanade rooms and longstay
Hotel Esplanade is our business hotel in the middle of the city with 75 rooms, 121 beds and a heated garage in the same building.
In 2021, Hotel Esplanade opened in a new edition, with Sure Stay by Best Western, where we mainly turn to you who are looking for long-term accommodation. Of course, we also welcome you who only need a room for one or a couple of nights as well.
The new edition of the hotel means that we have removed breakfast service and reception staff. If you want to buy breakfast, you can have it at our sister hotel, Hotel Plaza, just 250 meters away. We clean your room once a week or on departure. If you want cleaning more often, we can of course arrange it at an extra cost. Check-in takes place at Hotel Plaza, which is open 24 hours a day.