Book conferences & accommodation
Welcome to send your booking request. Once you have submitted the completed form, we will contact you as soon as possible. Your request is in no way binding.
Contact us
Of course, you are always welcome to call us directly on +46 21-10 11 20 if you want to discuss more options within our concept – meetings, food, and music.
If you want to visit us and have a look at our premises, you are most welcome.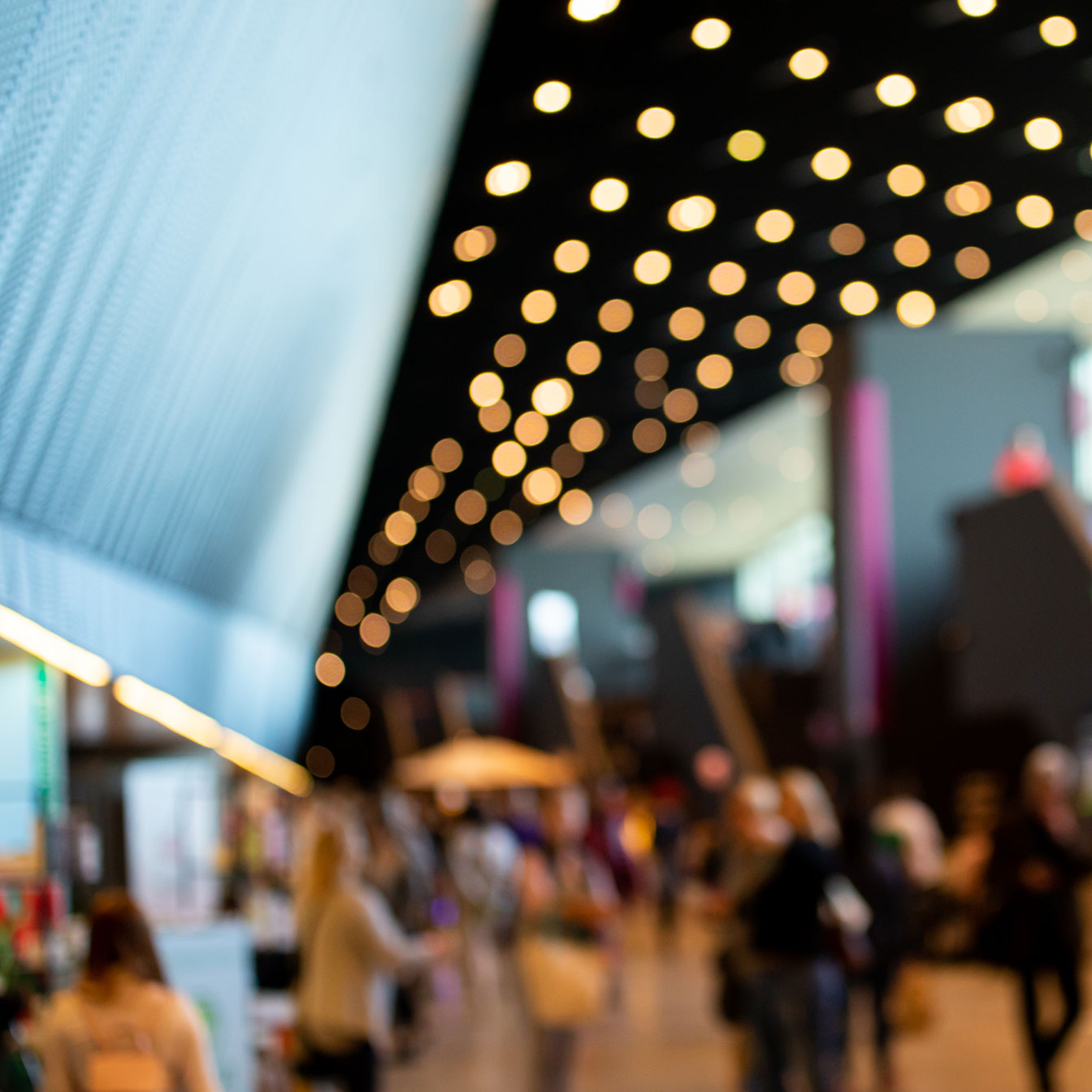 Overnight stay, mingling or other specific wishes?
We can help you with all your meetings and events. Maybe you are planning a kick-off, an education, a meeting, or a great dining experience. Together we will find the best possible layout of the event.
Welcome to contact us, our professional meeting team will help you make your event a success! Please, fill in the contact form or give us a call +46 21-10 11 20.