With over 30 years of experience, we can offer valuable meetings with good service where reliability, flexibility and competence are in focus. We make sure that your meetings and events work smoothly, without you having to spend several weeks preparing.
Our goal is for you to feel calm and look forward to your exciting event. By letting us help you with project management and coordination, you will get all the support you need.
You will get a committed project manager who is there for you every step of the way, from planning and implementation to follow-up and evaluation. You can trust that we have full control so that you can focus on other things, such as the content of the meeting, for example.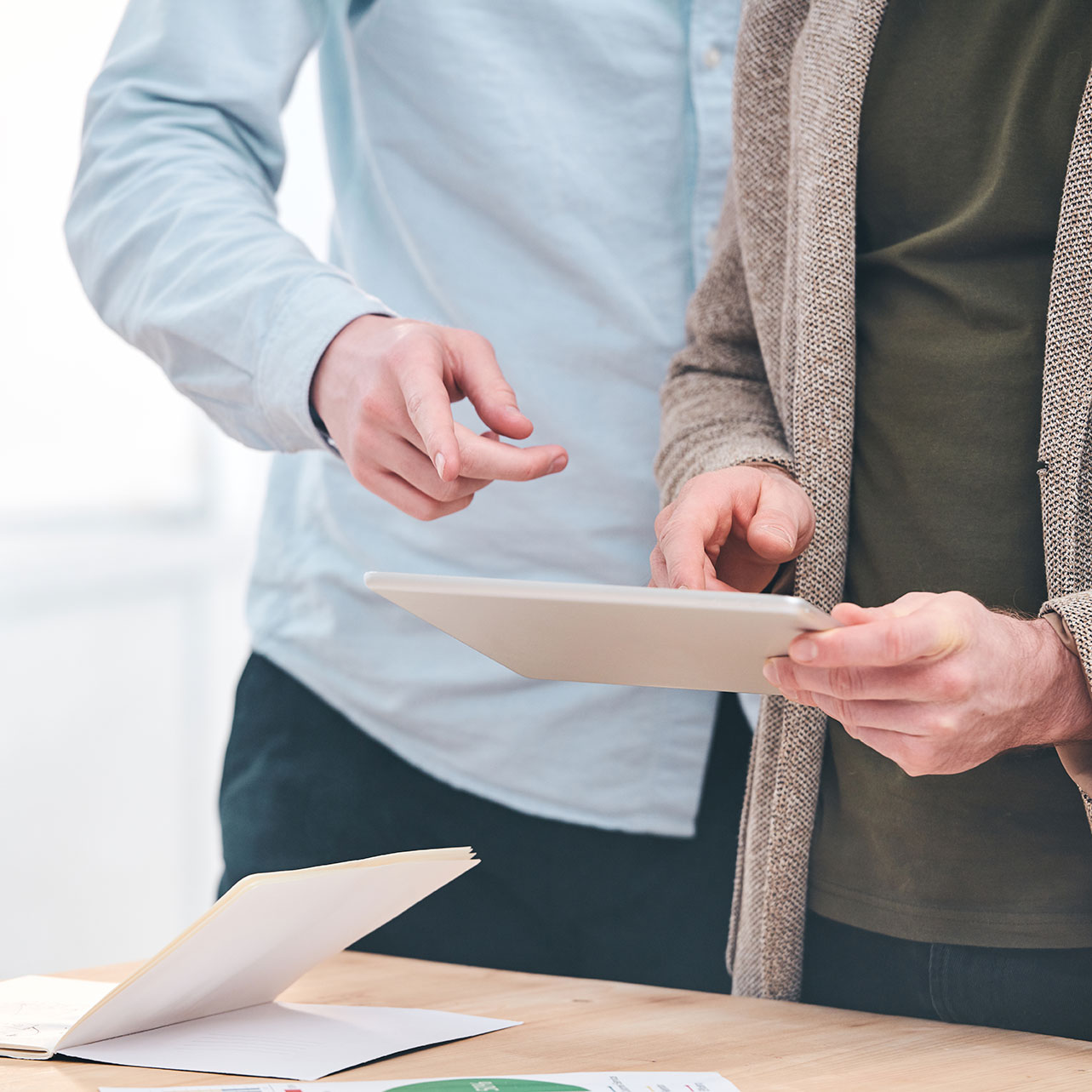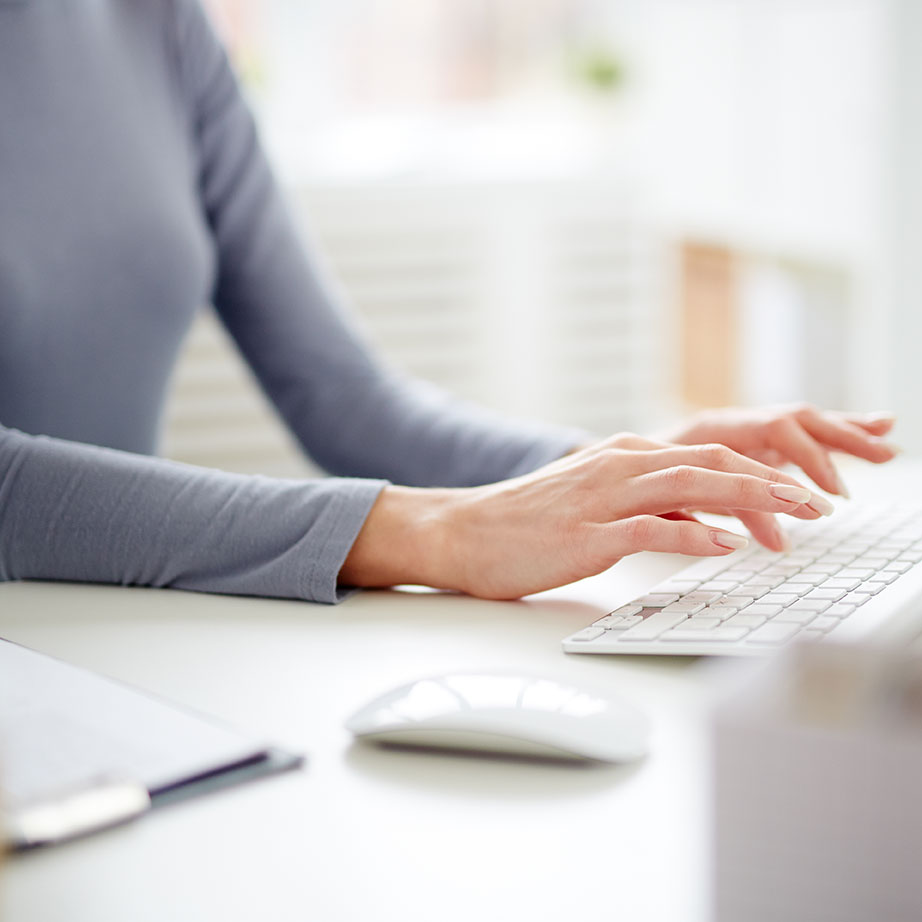 We take advantage of and are very proud of our long experience. For many years we have helped political parties, organizations and companies with large congresses, conferences, and events. Now, let us help you find the perfect venue for your next meeting, congress, or event, anywhere in Sweden.
Contact us and we will help you with your booking.
It should be easy and fun to arrange a meeting – small or large, digital or physical. Therefore, we offer you technical support with great service during the meeting.
Full technical support
Sound & light set up
Streaming services
Hybrid meetings
TV/video
Studio set up