We are very proud of our restaurants and place great importance to quality and service. We serve well-prepared dishes from the best kitchens in Västerås. In the middle of the city, we offer buffets, dinners, suppers, and simple meals as a welcome break from work.
It always feels extra special to welcome you to the KonserthusTerrassen with a glass of champagne and a great snack before a fantastic music experience.
With over 30 years of experience in arranging dinners and events, we can stand up straight and call ourselves experts. We help you arrange your dinner, regardless of extent.
At KonserthusTerrassen we have room for over 900 mingling guests and 700 seated. At the restaurant at Hotel Plaza, we can accommodate slightly smaller groups of up to 200 people and at the hotel's SkyBar we can accommodate up to 150 people.
Restaurant B26 with the roof terrace is unique, modern, and impressive with its 700 sqm.
We have previously arranged events such as Guldstänk, ABB Veterans, ICA's 100th anniversary, dinners for PVC and Autoexperten.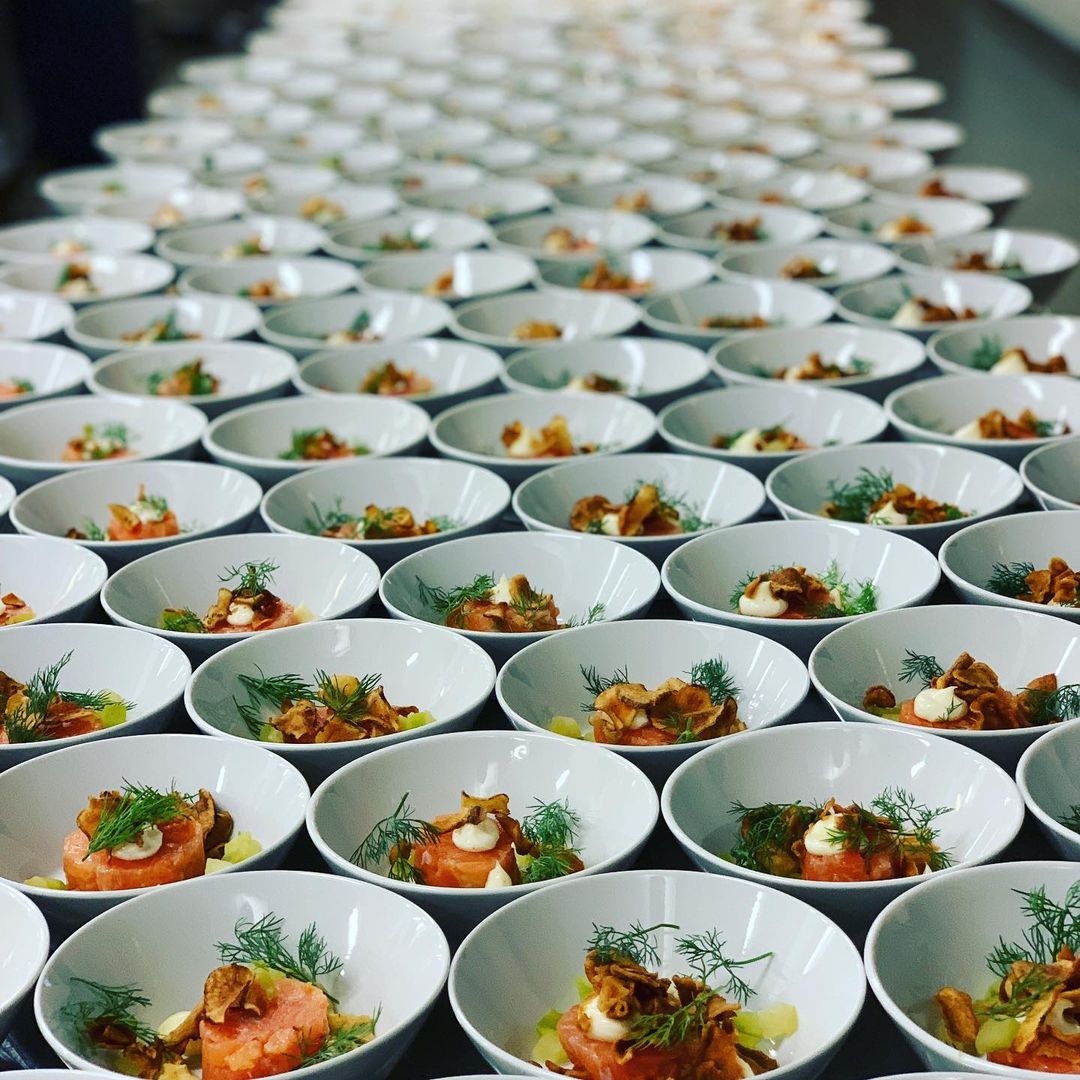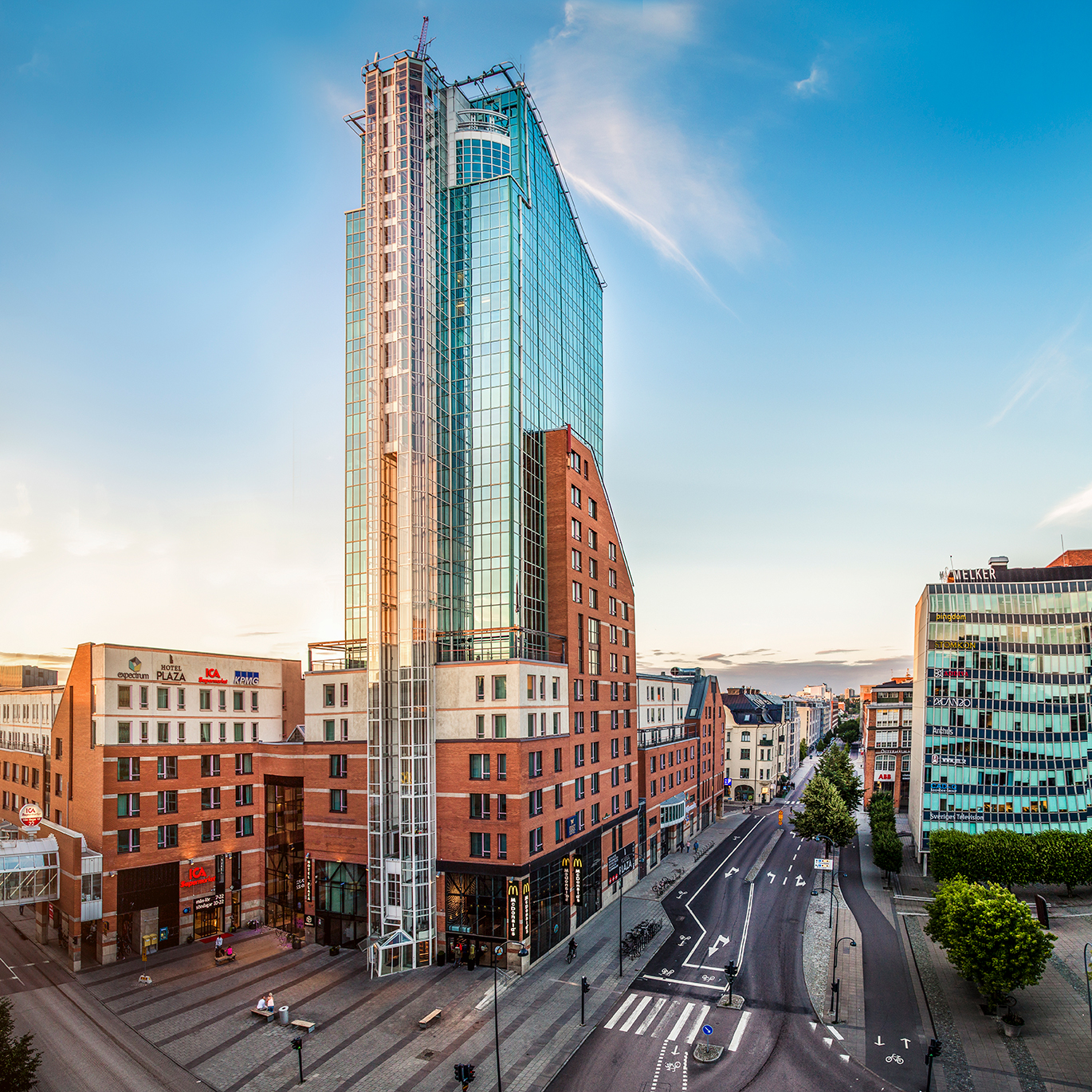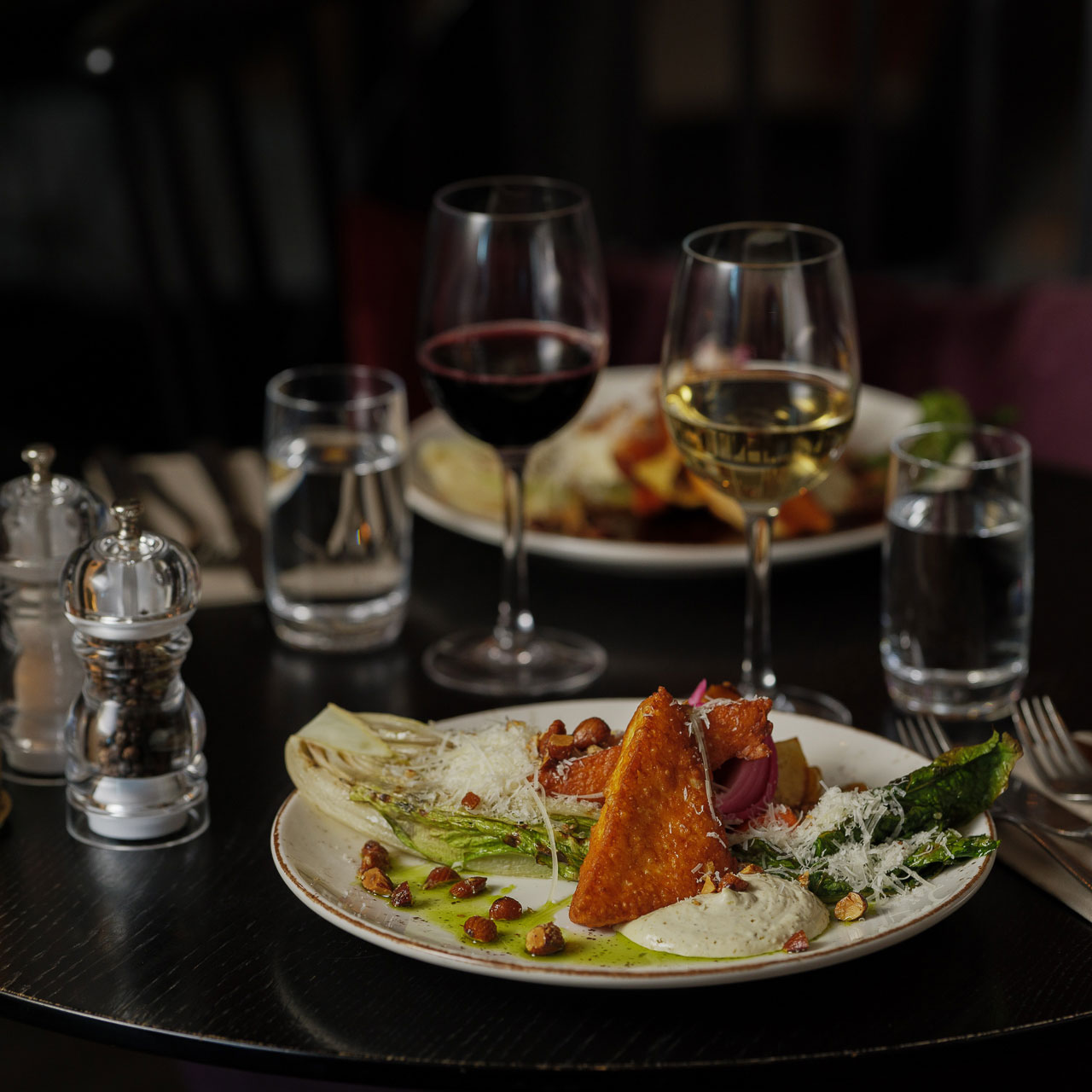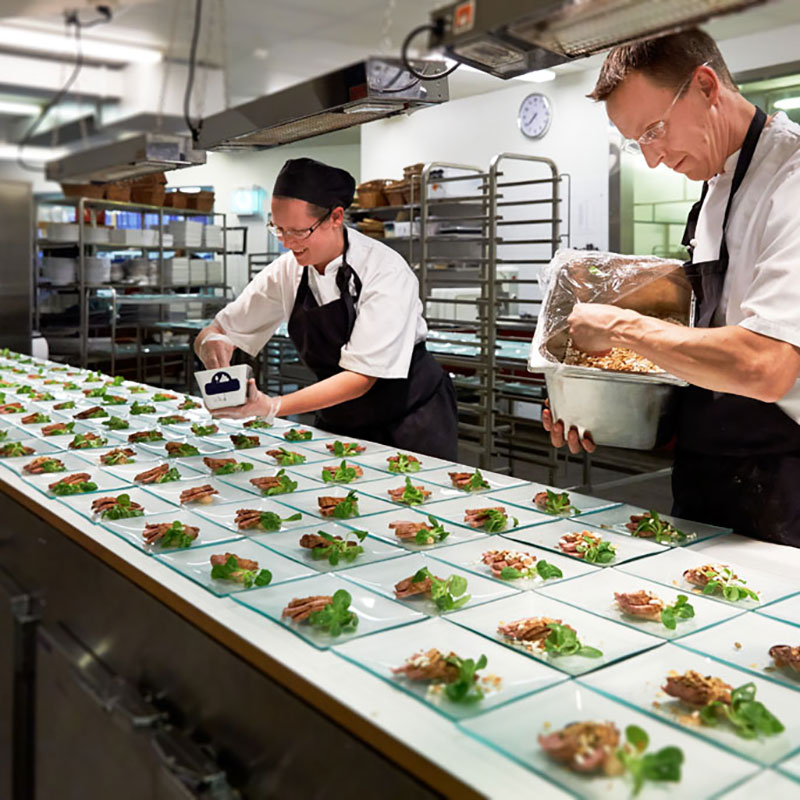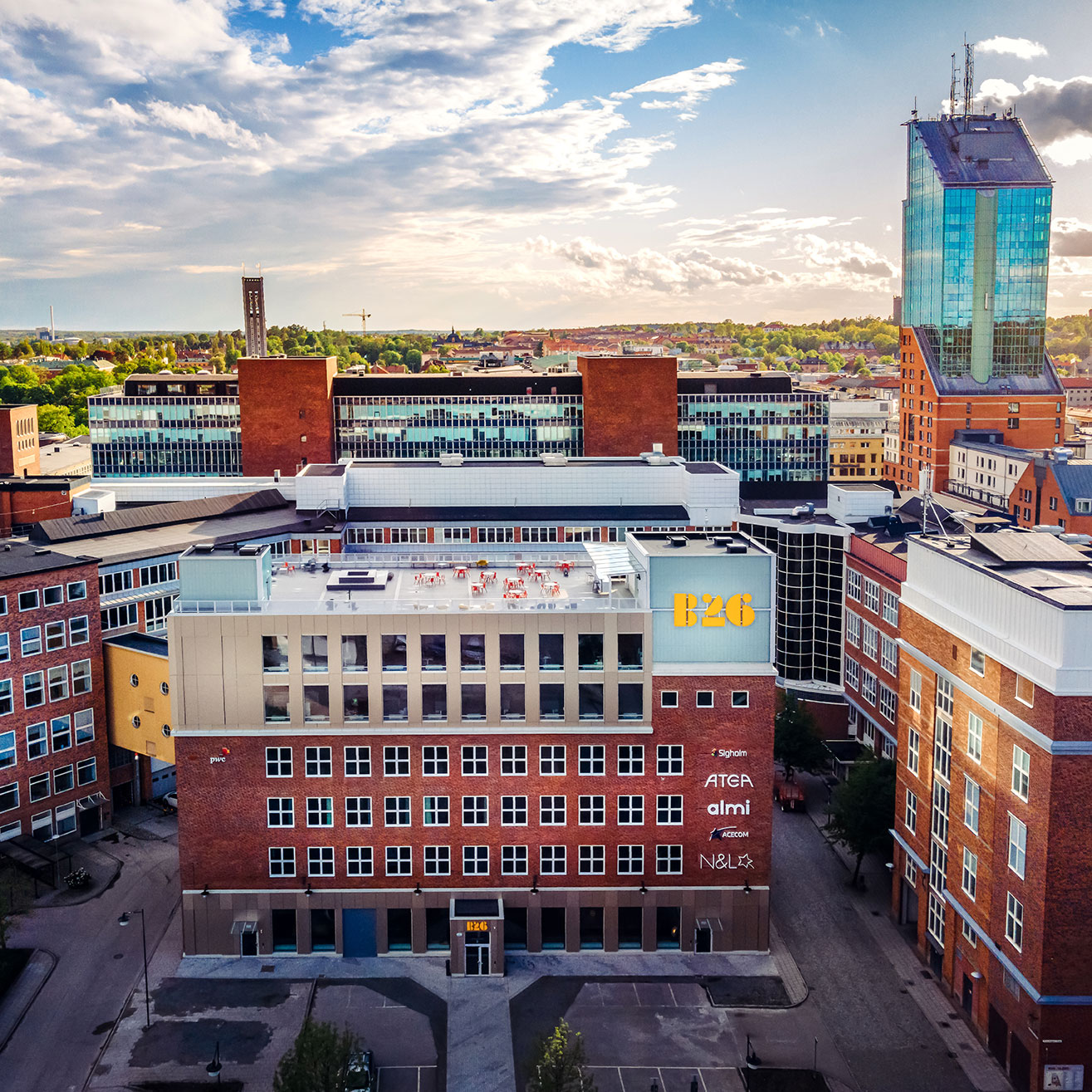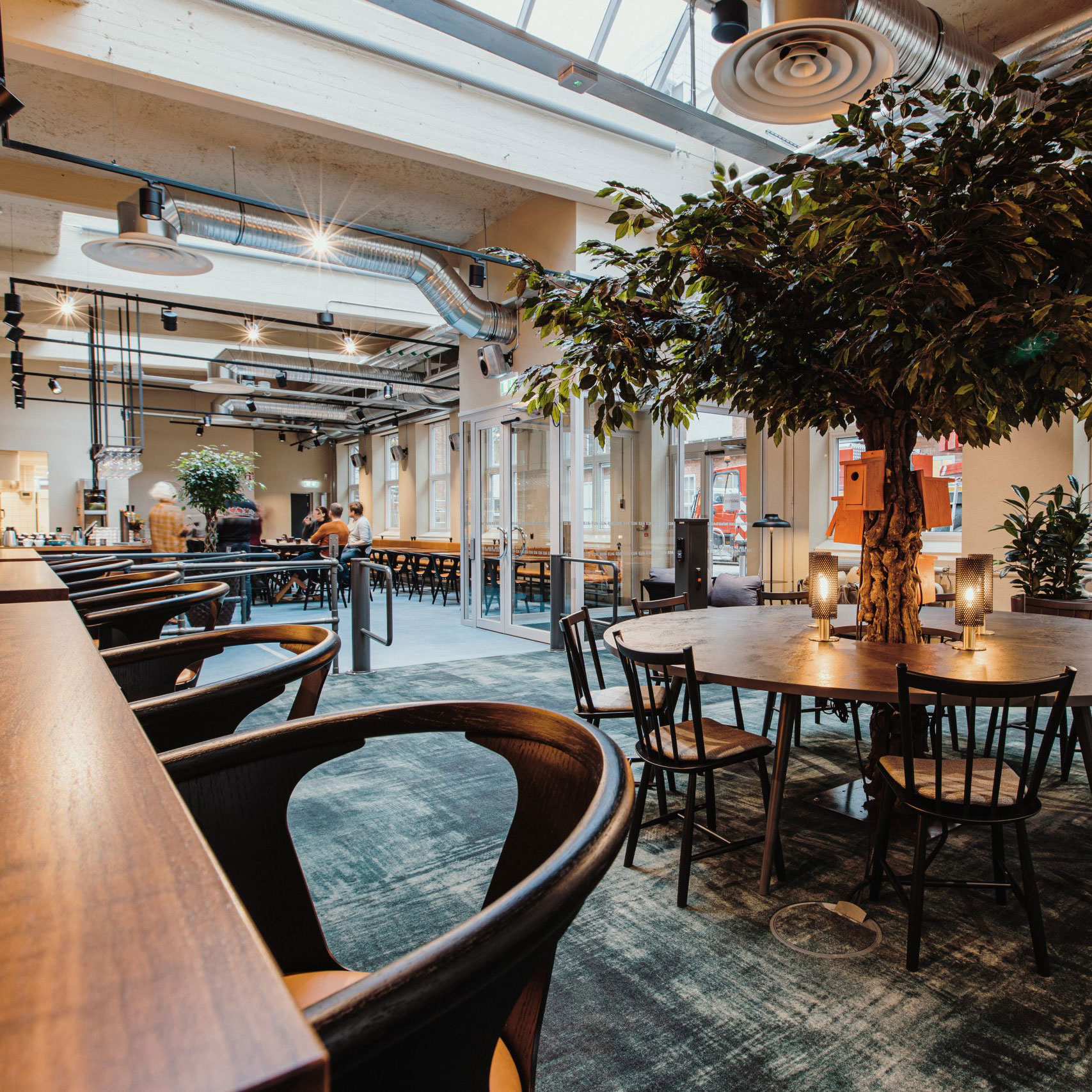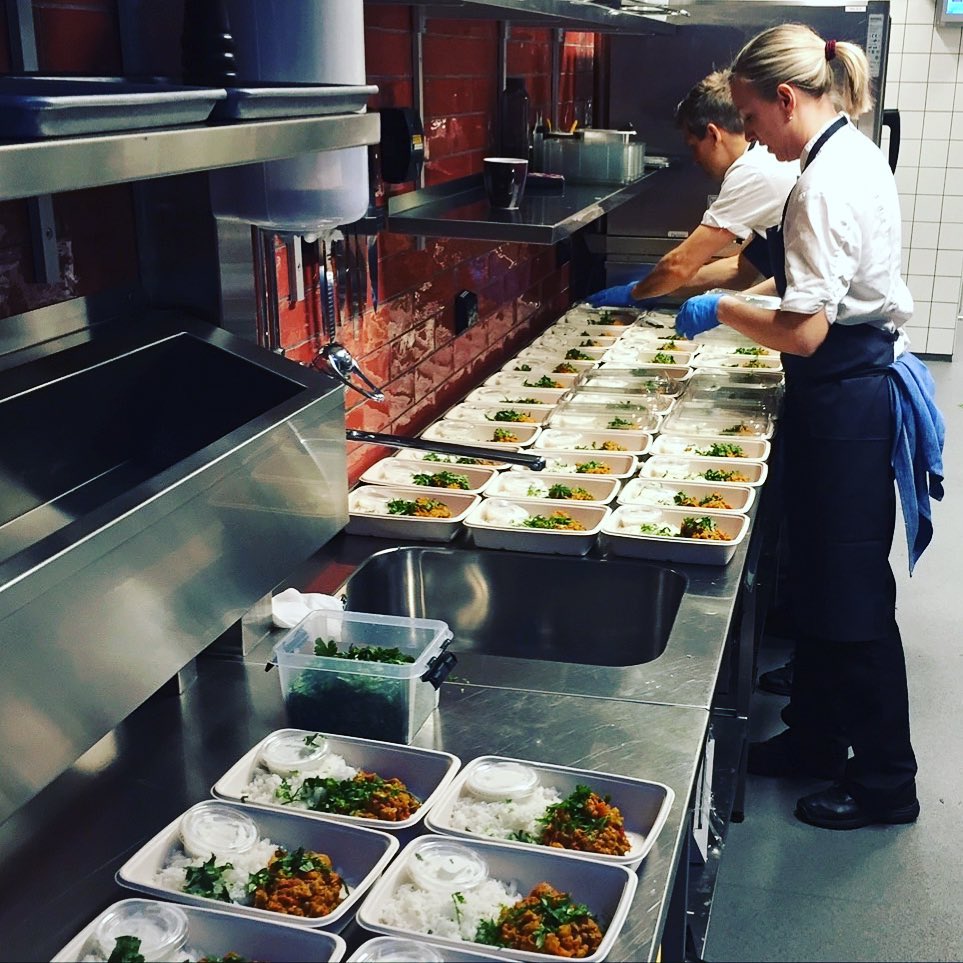 We have great experience of catering for large and small groups. Our repertoire is great and your choices when it comes to food and serving are many. Of course, we help you find the right venue and we will come with good service.
Contact us and we will tell you more about how we can help you.
Monday to Friday we serve well-cooked food with a fresh salad buffet for lunch. On concert evenings, KonserthusTerrassen is transformed into a mingle bar, where you can enjoy a glass of wine and mingle food in different varieties, or something from the á la carte menu.
KonserthusTerrassen can also be rented for larger dinners, there is room for over 900 mingling guests and 700 seated.